There are few things in everyday life that can make your palms sweat more than your initial date. We've all been there and recognise the way it feels.
What if she or he is not what you expect? What if we run out of subjects to speak about? What should I order? There can be so many questions.
Usually, the first question that pops into mind is what should I wear to that all important first date? Afterall, you want to make an excellent first impression.
Although there are a lot of guides on dressing for the first date, most of them are complicated and not easy to follow, or require you to go out and spend last months' sallary shopping for new outfits.
Bottom line, it's all about what makes you feel just like the exceptional version of your self. That being said, there are a handful of easy to follow tips which might be applicable for most poeple in nearly any first date scenario.
Here are a few style errors you should try to keep away from.
Wearing something you should have througn away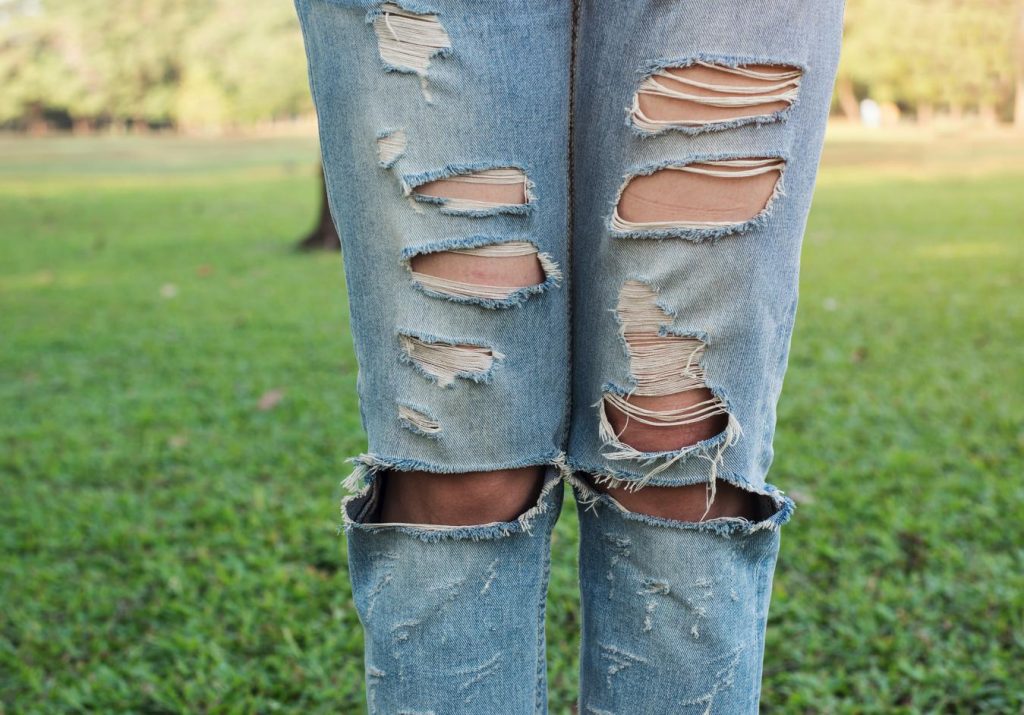 Your best bet for a first date outfit probably isn't that pair of jeans that you have been wearing all week. They are probably all stretched out and there could even be a few stains. Wear something fresh instead.
Stressing Out Too Much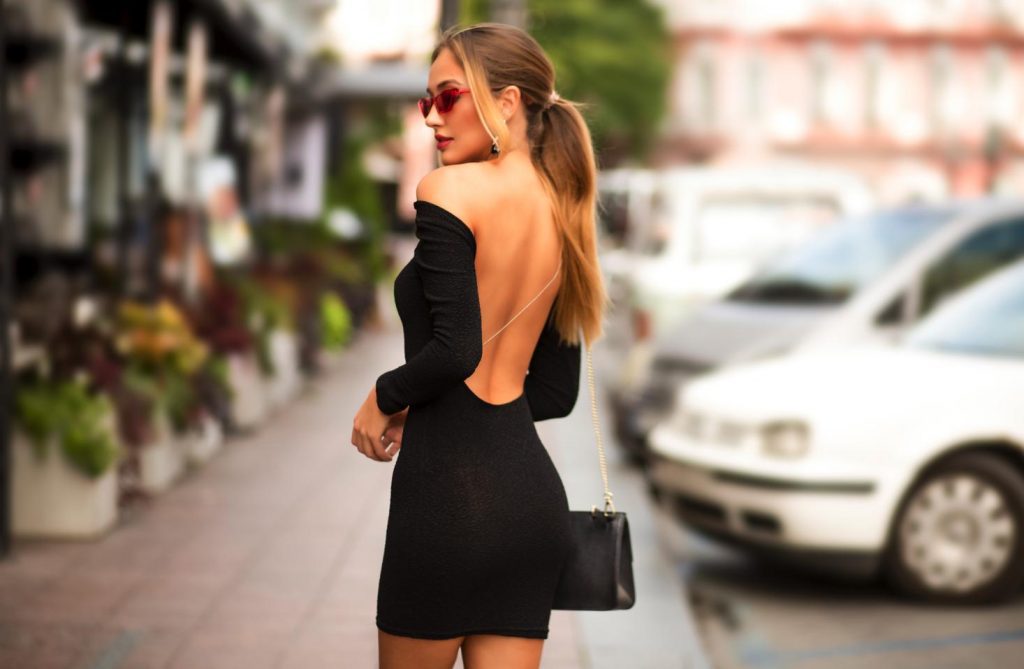 You shouldn't stress out too much about a first date outfit. Actually it's what you wear on the next few dates that are more important. How you dress after a first date can tell someone how you feel about them more accurately. If you notice that you start dressing down, that probably means that you are becoming more comfortable with the person.
Overly Ambitious Style Choices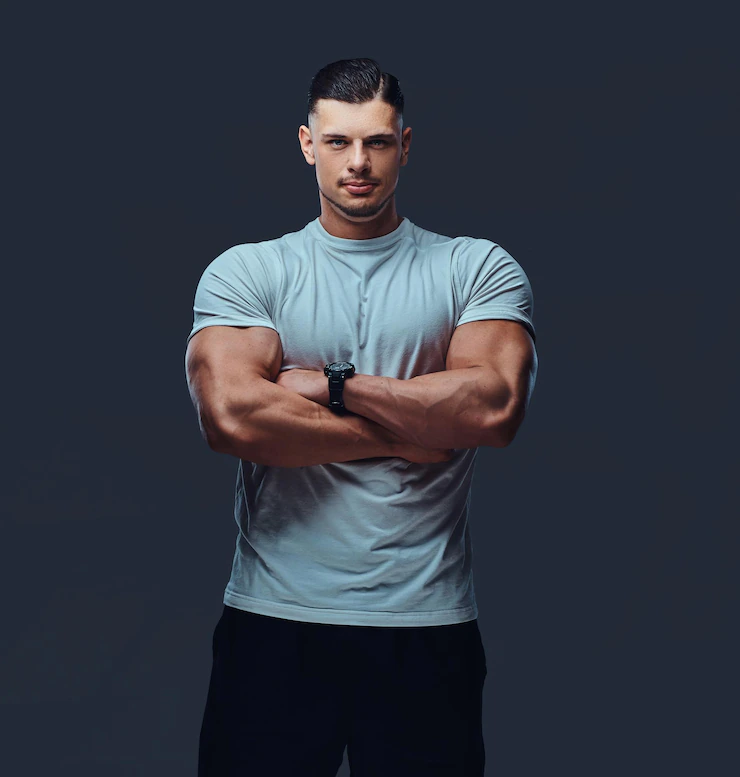 Don't forgo your favourite statement piece, but if you are in doubt, then less is more.
Showing it all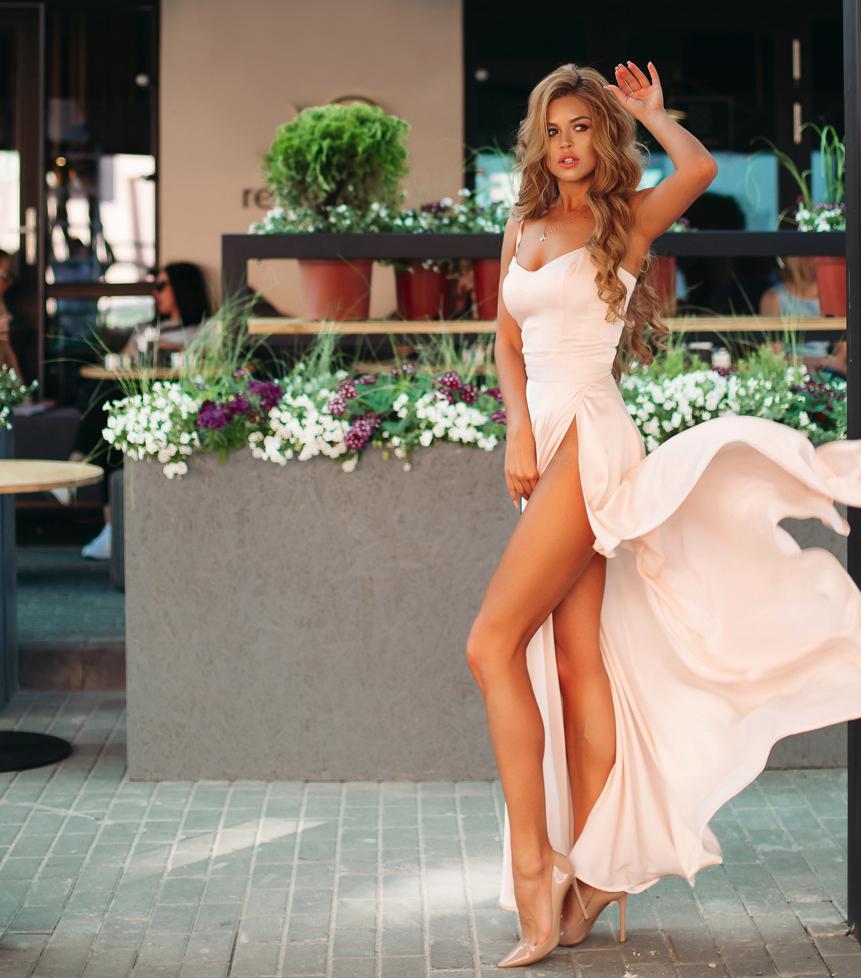 Don't show off too much skin on a first date, as this can be off-putting. Pick your favourite asset to show off instead. Try a strapless maxi dress if you have killer arms for instance.
Dressing For the Wrong Type of Date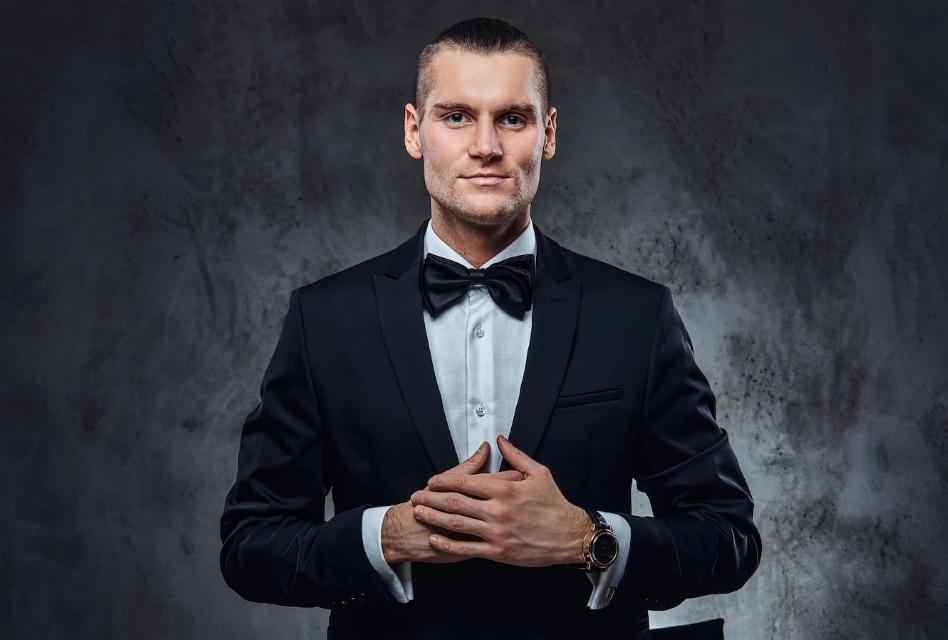 You may think, it's the first date, so I must look amazing. But if you wear a LBD to a laid-back pub or a movie, then you are going to look out of place. This will make you uncomfortable, and this will make him uncomfortable too. Instead, dress for whatever it is you're doing.
Looking Unapproachable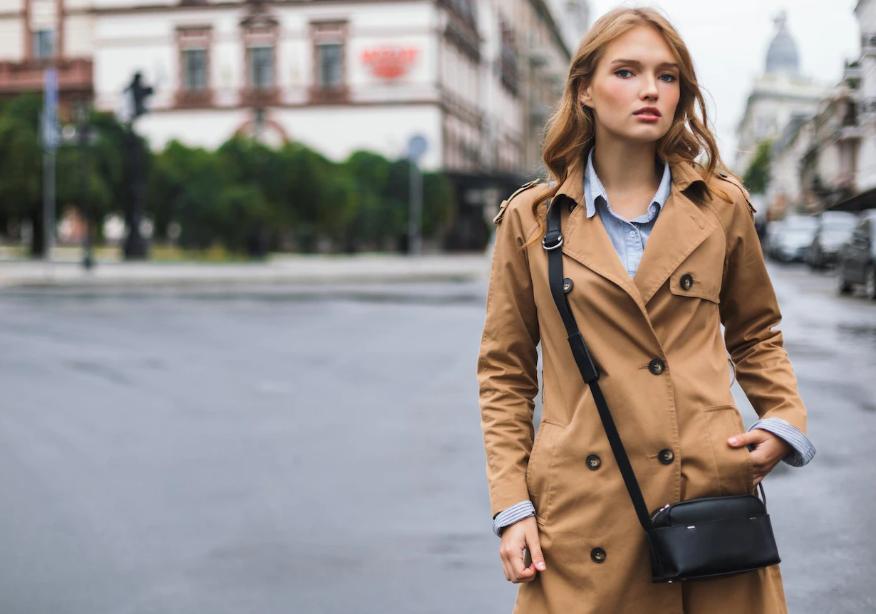 If you look uncomfortable, then chances are that your date is going to feel uncomfortable around you, so wear something that puts you at ease.
Having Your Hair Slicked Back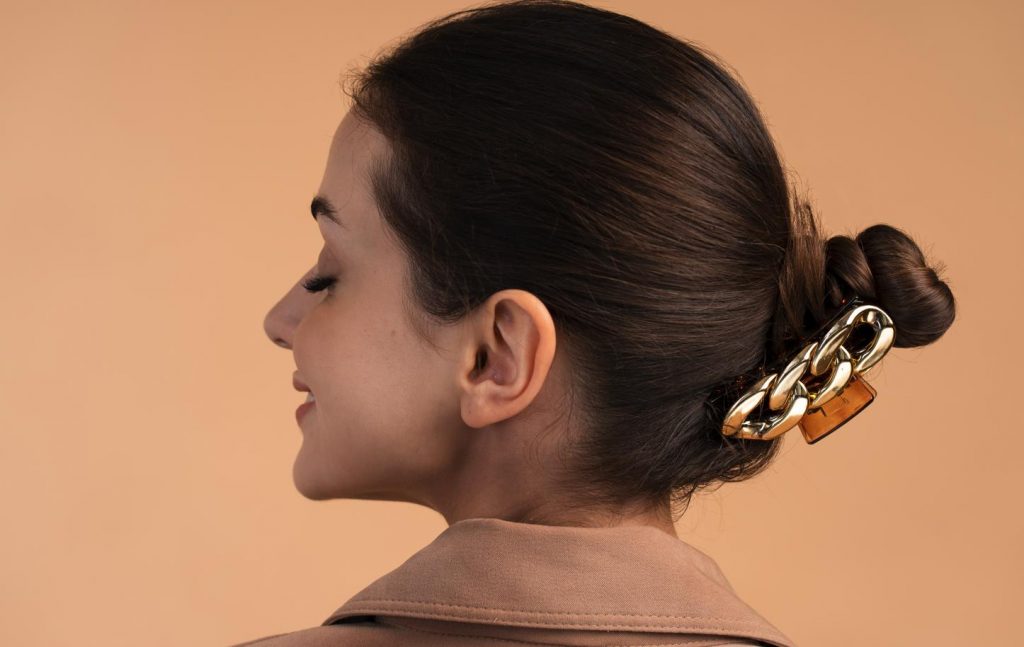 Applying Too Much Makeup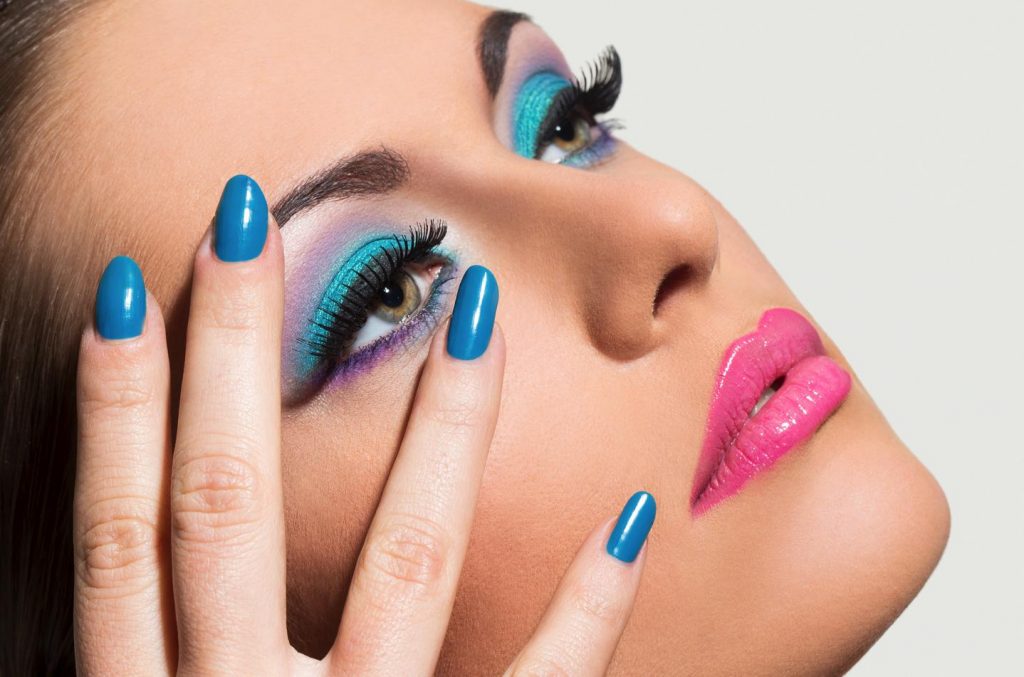 You don't want what you're wearing to detract from what you're saying. Plus, if you are wearing too much lipstick then it can come off all over your teeth. Or your body glitter can decorate the dinner table.
Adjusting Yourself During the Date
No matter how many hours you spent getting ready, you always run the risk of a wardrobe malfunction. Instead of pulling a boob scoop at the table, excuse yourself to readjust in the restroom.