Put the WOW into WOO
easyWoo
Boost your dating opportunities and enhance your social life
Dating data shows that 70% of people keep on failing to find the relationships that they really want, while 50% of all serious relationships end within a year.
Beat the chances with easyWoo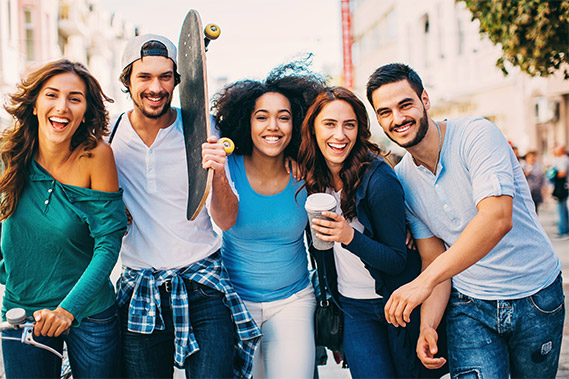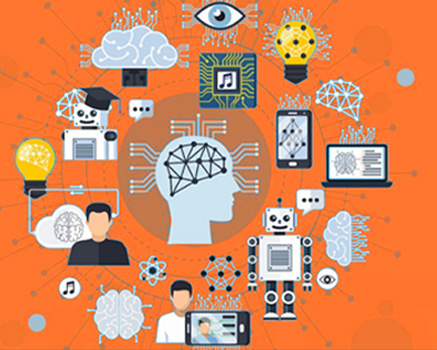 EasyWoo uses a team of experienced psychologists and psychotherapists, who have developed, with the help of IT and Artificial Intelligence specialists, complex algorithms to help identify an individual's needs and goals as well as assessing their strong and weak points.
These algorithms can immediately identify – and suggest improvements – in any potential difficulties each user faces when interacting with potential mates or friends.
Once you have completed an easy-to-answer questionnaire, the machine learning algorithm generates a thorough, personalised report that allows easyWoo users to get a better understanding of themselves and pinpoints the areas that might require improvement.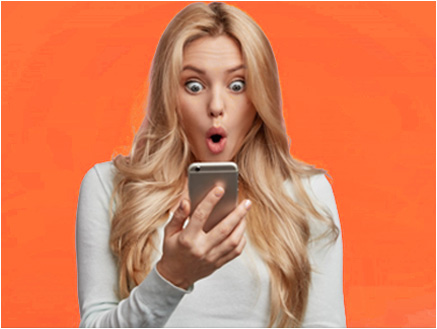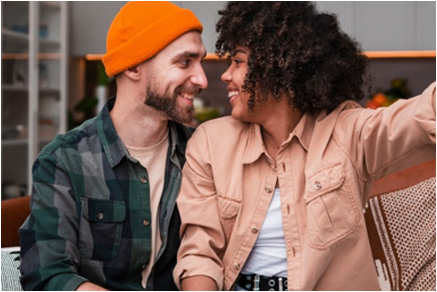 A care plan is generated, suggesting actions to be taken as well as recommendations of sources and proven professionals that will help solve the issues presented and guide users towards achieving their objectives.
Our unique platform operates a directory of professionals that offer specific services related to the needs of individual users.
Interested to enrol as a professional?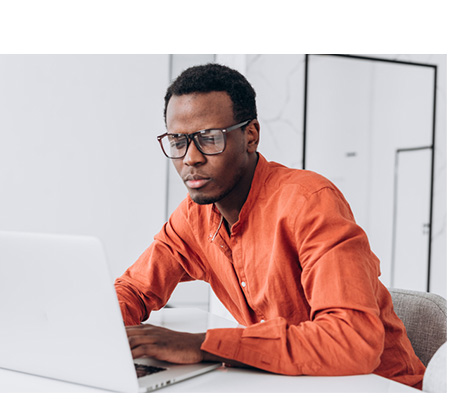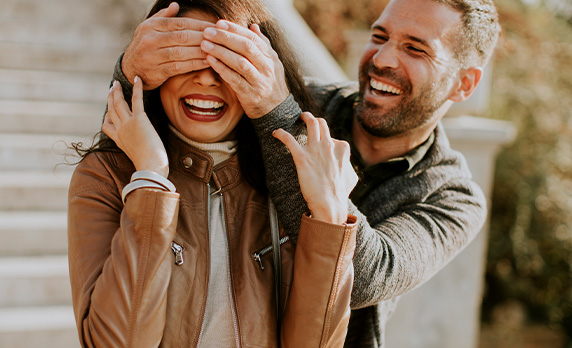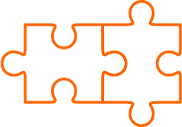 We will offer you a list of quality matches that fit your idea of an ideal mate or friend and provide tips for succeeding in this relationship
We will be here by your side every step of the way on your journey to woo your perfect partner – best mate or best friend
Read our articles, tips and tricks