There is something in easyWoo for everyone.

Are you ready to get matched? Be it for a relationship or a friendship? easy

Are you single and looking for a match?  easy

Are you looking for a friend to create good memories with?  easy

Do you want to venture out of your comfort zone and check out all the options available?  easy
easyQuiz
Take our one of its kind quiz created by a team of psychologists, psychotherapists and life coaches and get matched the easy way .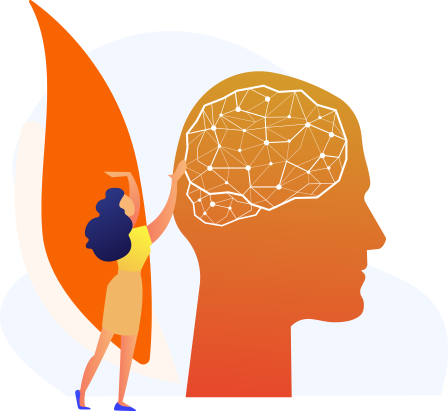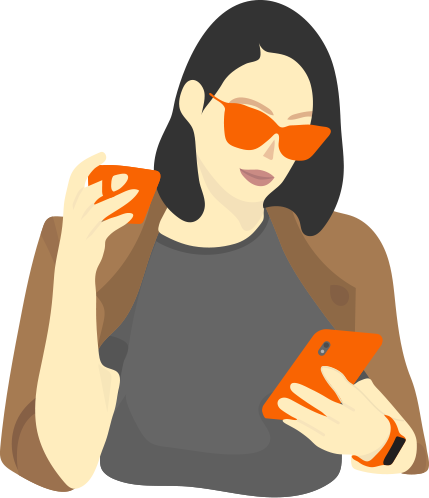 easyReport
Get our relationship experts' insight into your personal needs and wants using the latest AI technology.
easyPlan
A care plan is generated, suggesting actions to be taken as well as recommendations of sources and proven professionals that will help solve the issues presented and guide users towards achieving their objectives.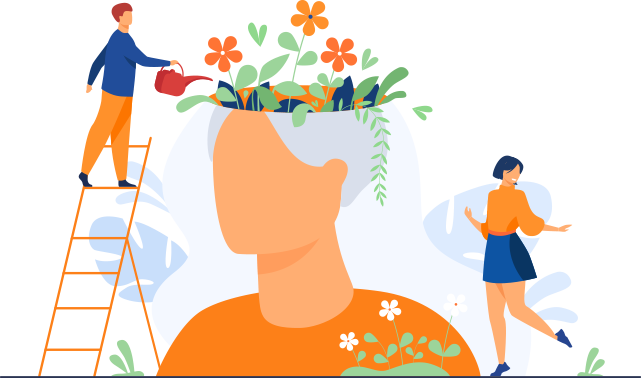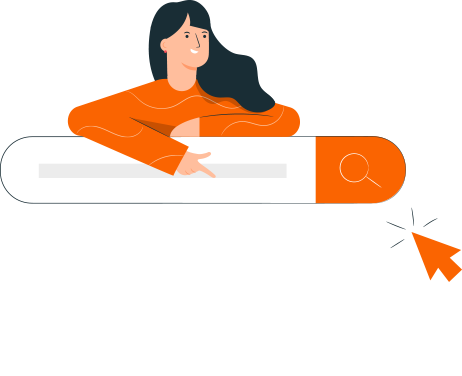 easyGuide
Click HERE for our guide to the best people and resources to help you boost your dating opportunities and social life.
Interested in enrolling as a professional?
easyMatch
Our smart algorithms can't wait to get you matched!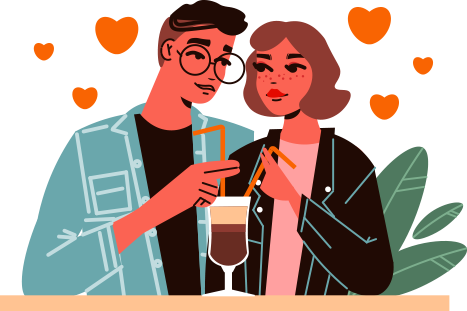 We will be here by your side every step of the way on your journey to woo your perfect partner – best mate or best friend
Read our articles, tips and tricks